SAFE, EXPERIENCED, AND ON TIME
When safety, expertise, and deadlines matter, Patriot Erectors is the one partner
you need for all your steel erection and ornamental metals.


With industry-leading forepeople and crews, and a dedicated internal staff, our team is committed to exceeding your expectations at every turn. From the way we communicate to the way we work, planning to execution, we're the partner you've been looking for. What makes us different?

We're relationship-focused
We'll handle your project with the high quality and attention it deserves.

We're direct and honest
We'll ask the questions that will make your project better and help save you money.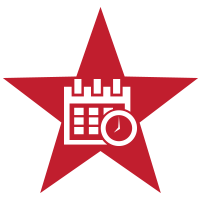 We're deadline-focused
We'll help make sure your project finishes on time, if not more quickly than you expect.

We're safety-aware
We'll ensure the safety and well-being of everyone on your job site from start to finish.

We're steel and iron experts
We'll provide superior work and details, from unfinished steel to finished product.

We take pride in being part of the projects that impact our communities and are the fabric of America. Old Glory still means something here, and the colors it symbolizes have meaning at Patriot as well.

The red stands for our
hardiness and valor.

The white stands for our
integrity and honest business.

The blue stands for our
perseverance.
We are an American company built on American values through and through.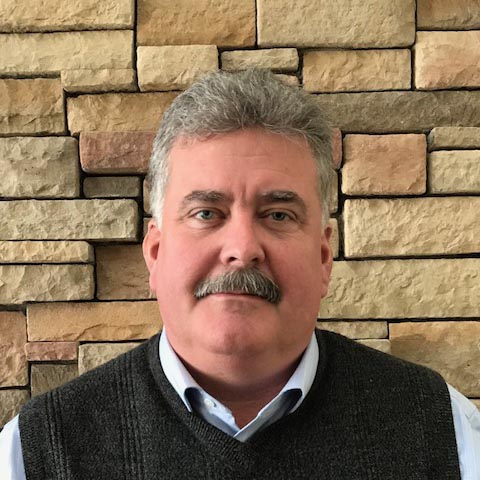 Brad Jacobs, President
Brad has over 30 years of experience as a union ironworker, foreman, general foreman, and project manager. He went through the Ironworker's Local 512 Apprenticeship course and is a journeyman ironworker. Brad received OSHA Sub-Part R training as well as OSHA 10-hour training and was the safety director at his previous employer. He has established and implemented the company safety program at Patriot Erectors.
Brad believes an honest working relationship with his employees and contractors is paramount to company success.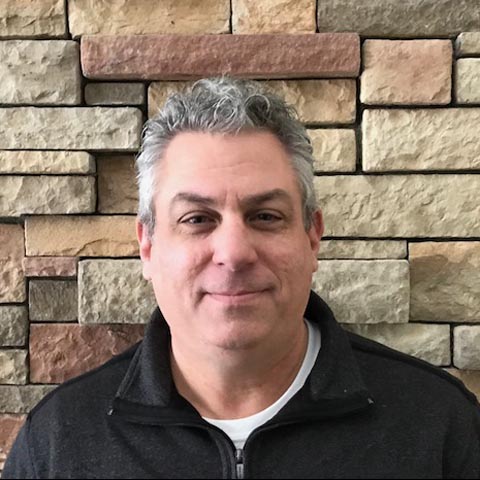 Randy Pawlicki, Estimator
Randy believes in providing outstanding service at a competitive price while providing customer satisfaction by treating customers the way we would like to be treated. He has over 30 years of experience in the construction industry, specializing in estimating, project management and engineering.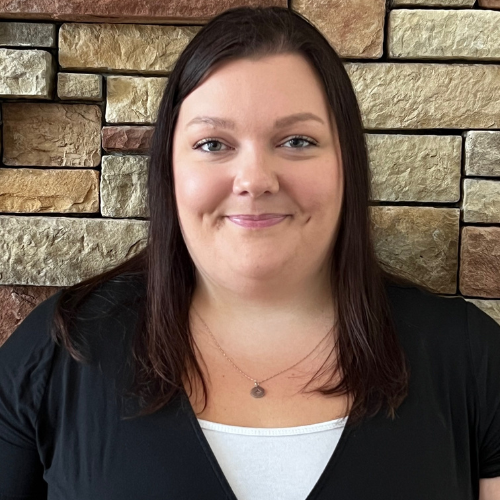 Julia Rocheford, Office Manager
As the Office Manager, Julia takes pride in providing exceptional support to our team and our customers. She enjoys the challenges and rewards that come with the daily operations of the office, and the industry and uses her organizational skills to ensure the office operations run smoothly.


"I like working with Patriot Erectors because it is easy. I give a call, set up a date and time for work, and they are always there. I have done little stuff with Patriot and big stuff like a skyway connection of two buildings at Walker Plaza Gardens in Anoka, MN. Their team is always working safely being tied off and I don't have to fight them on safety."
– BEN LATO, WEIS BUILDERS, INC.